I'm a photographer with photo technician diploma, self-taught filmmaker.
I'm based in London, England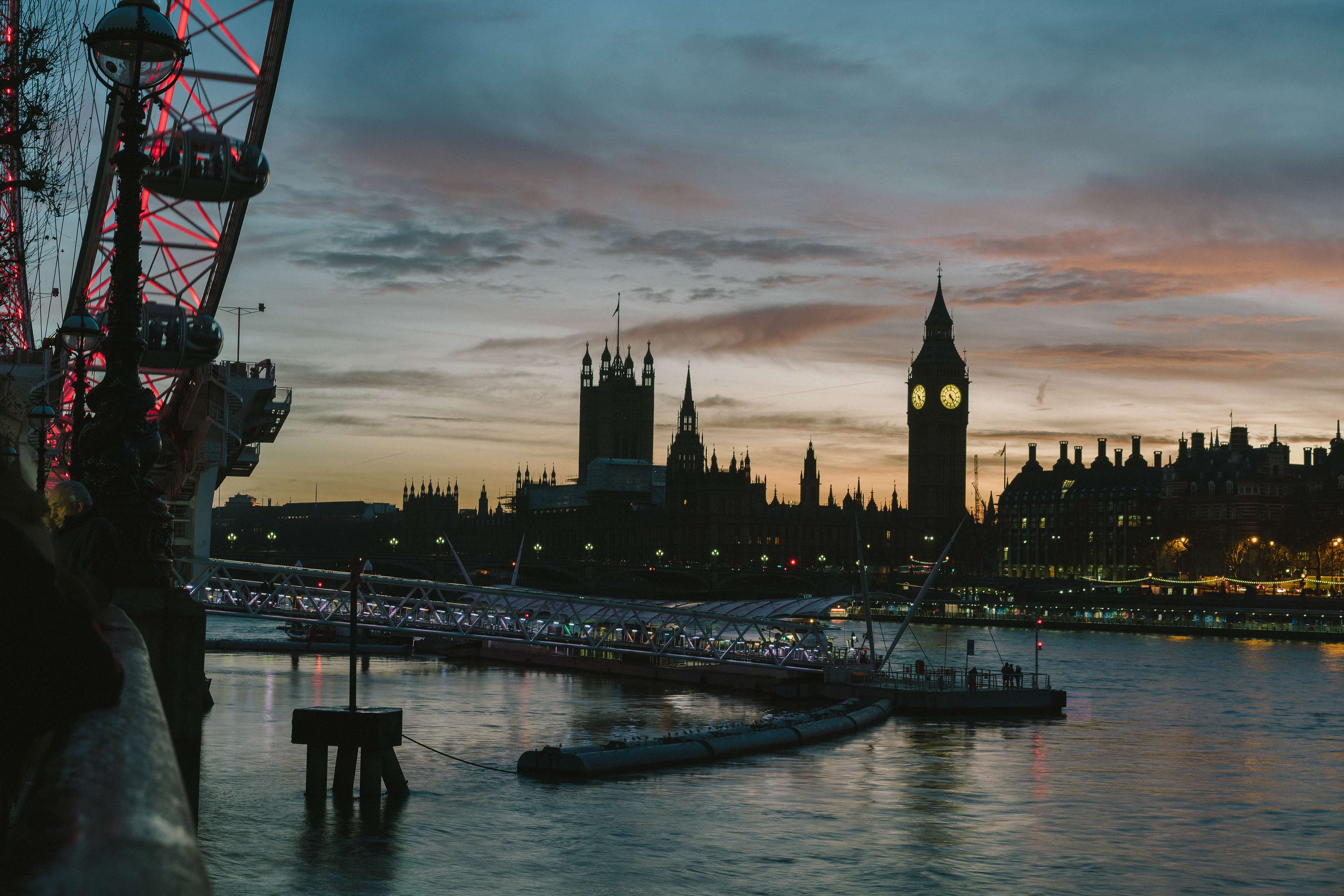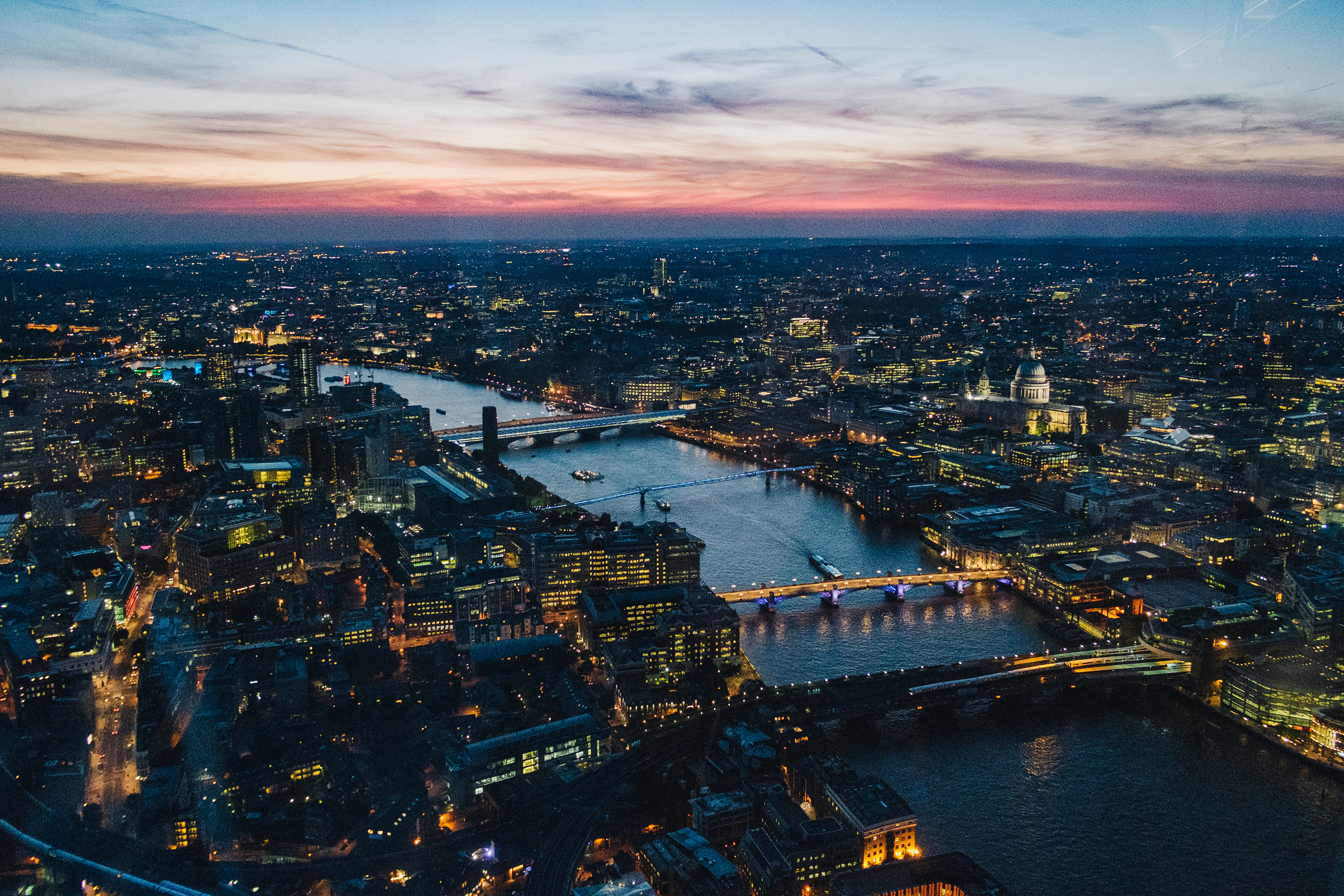 As a photographer I worked with some amazing people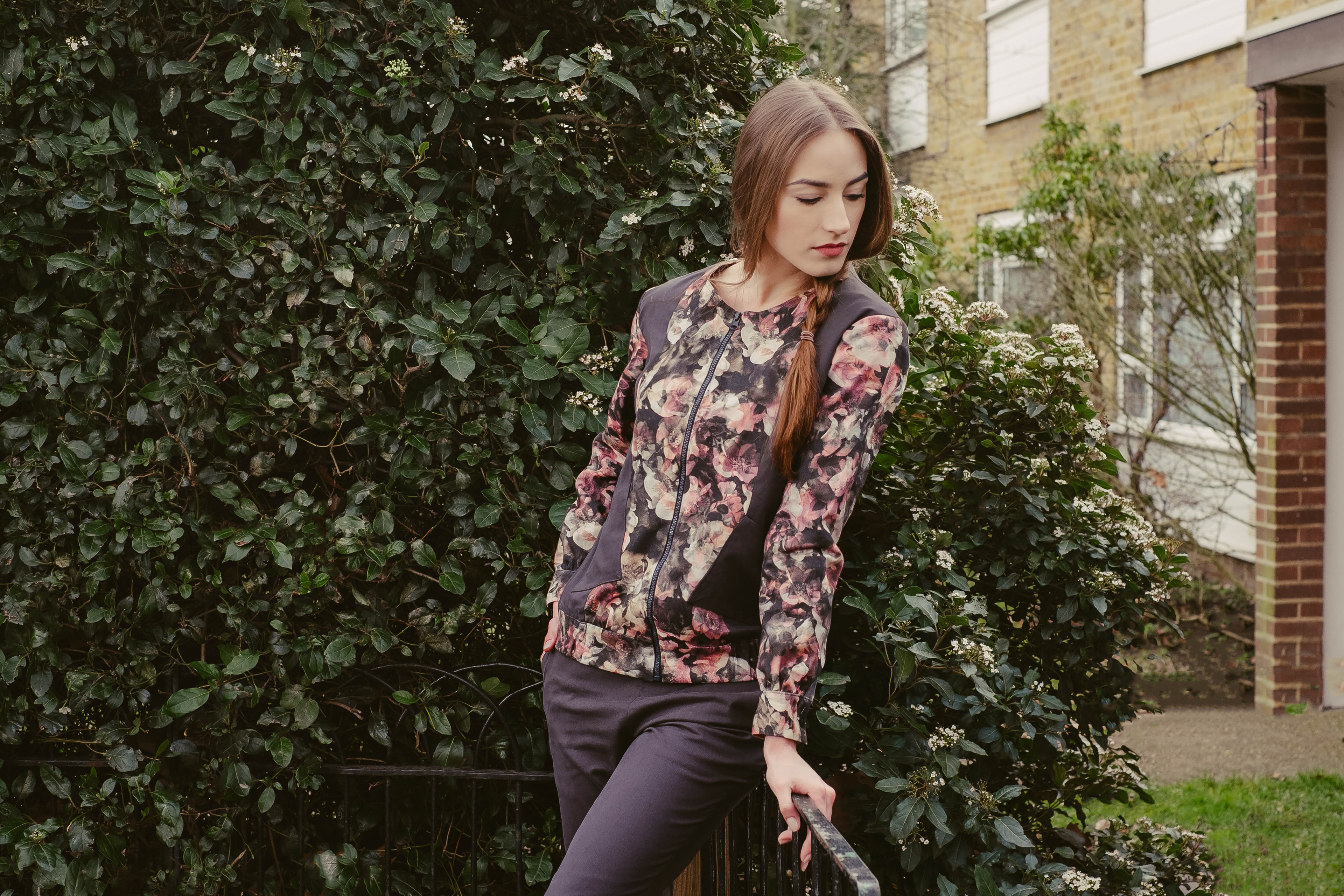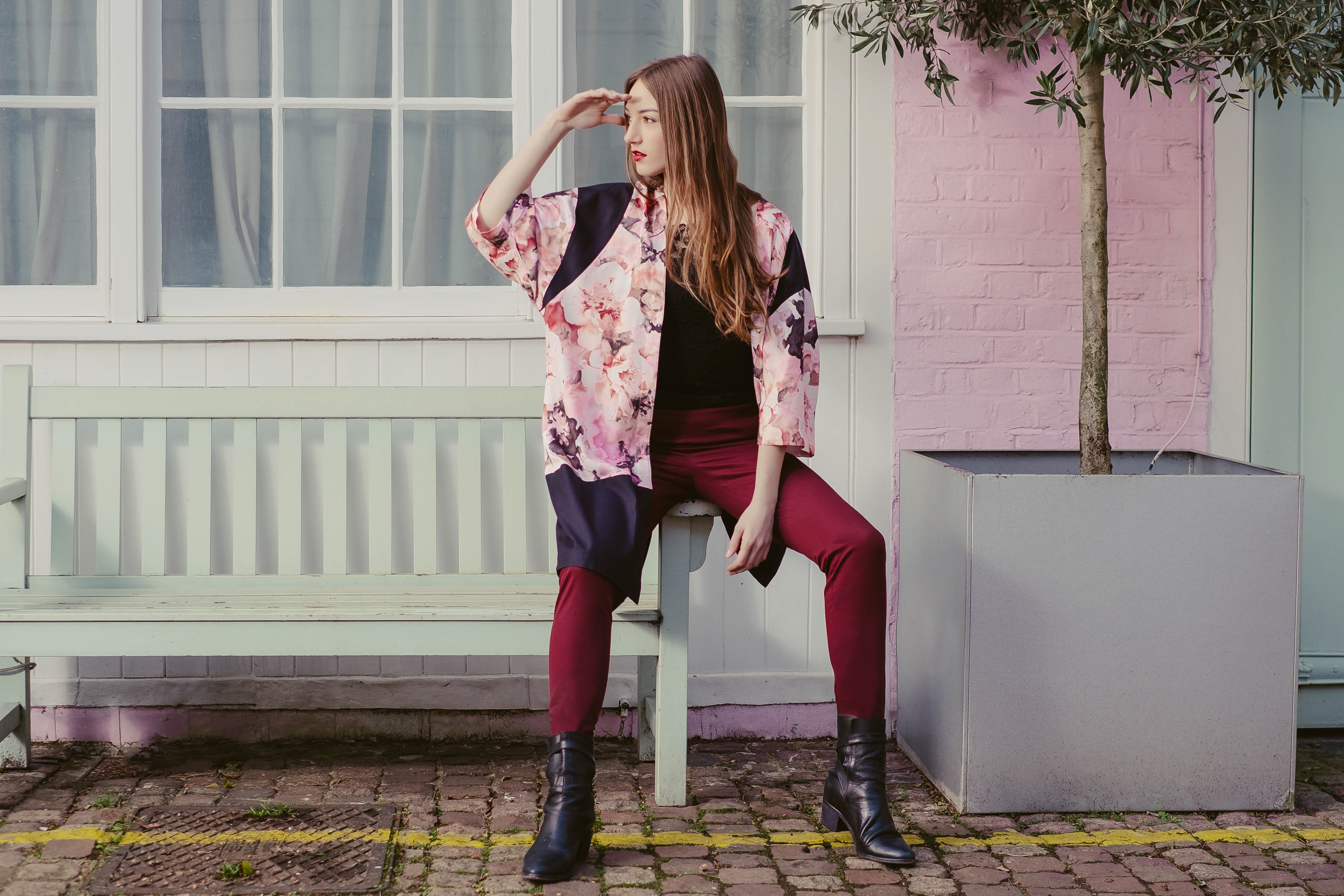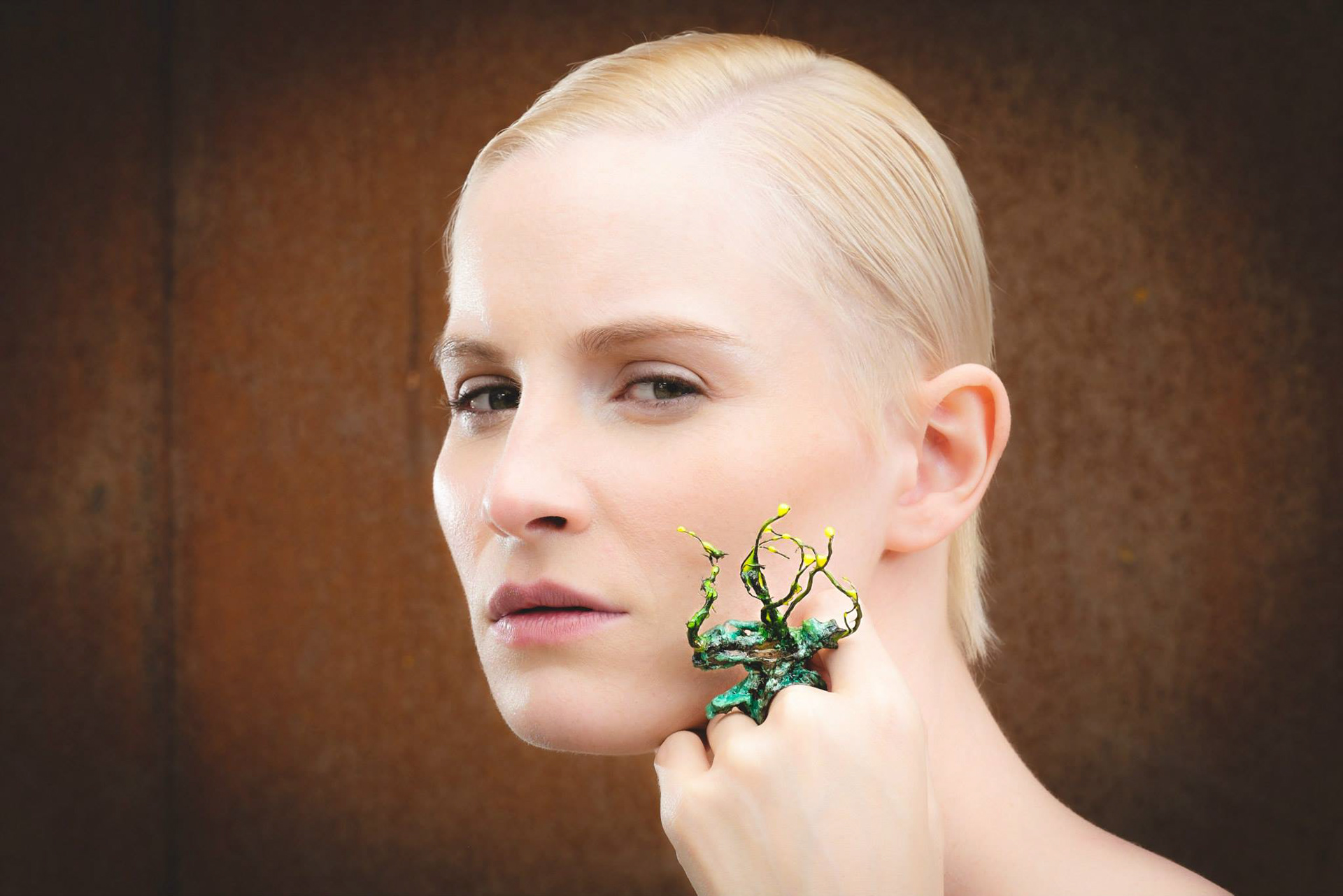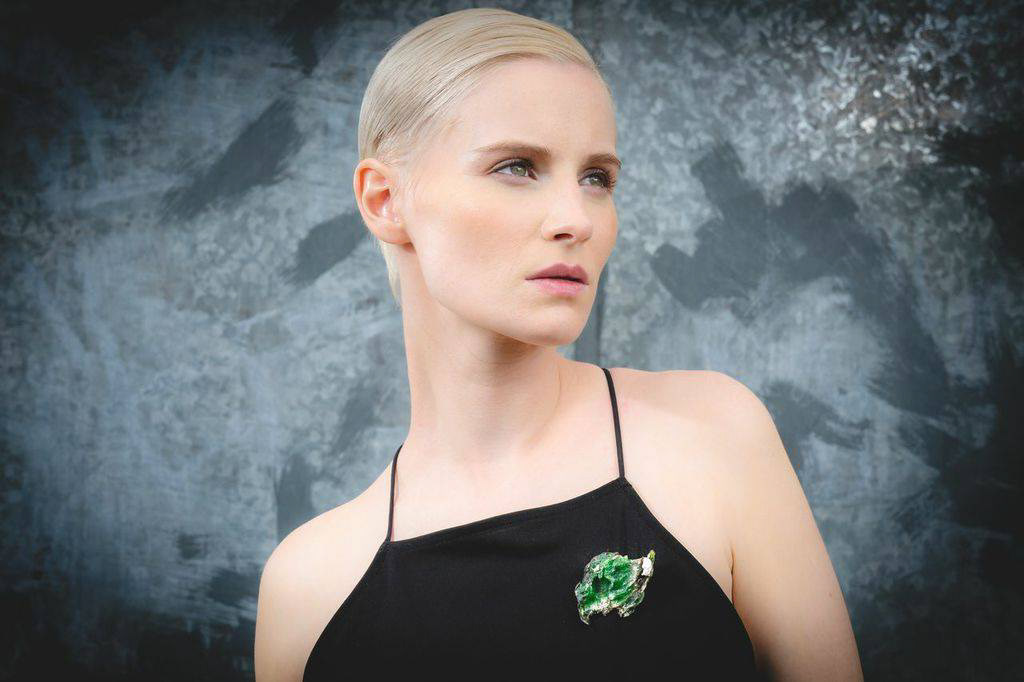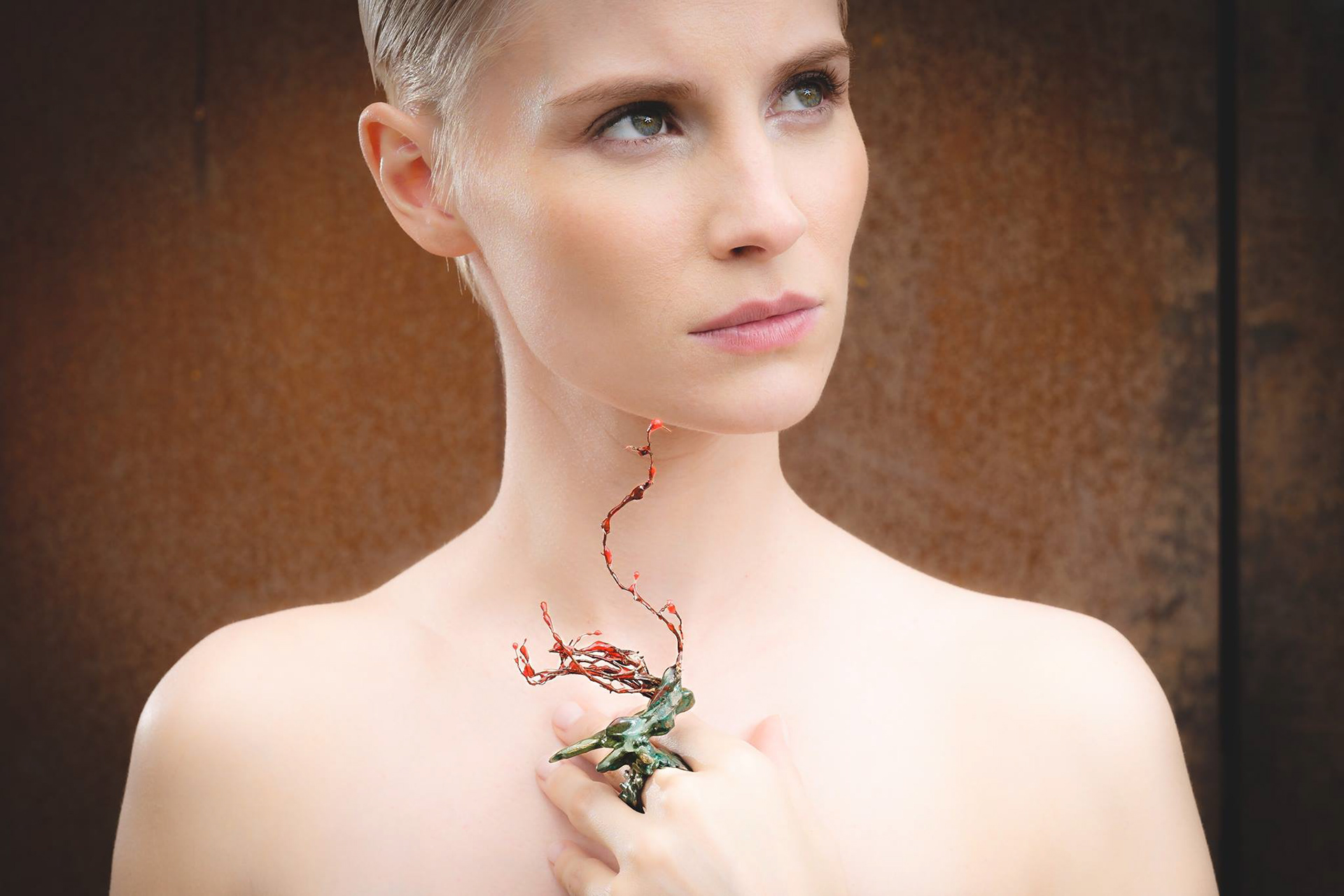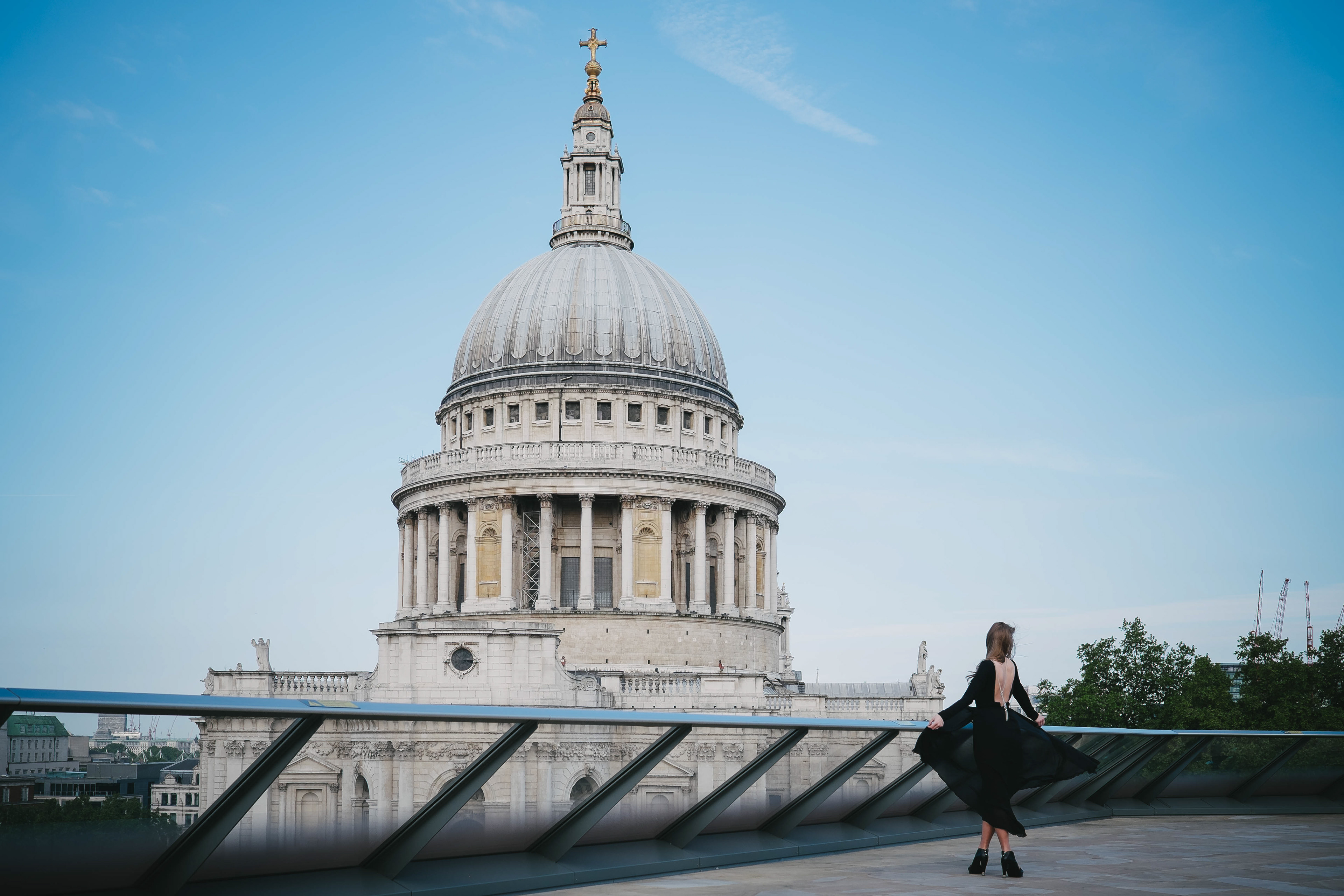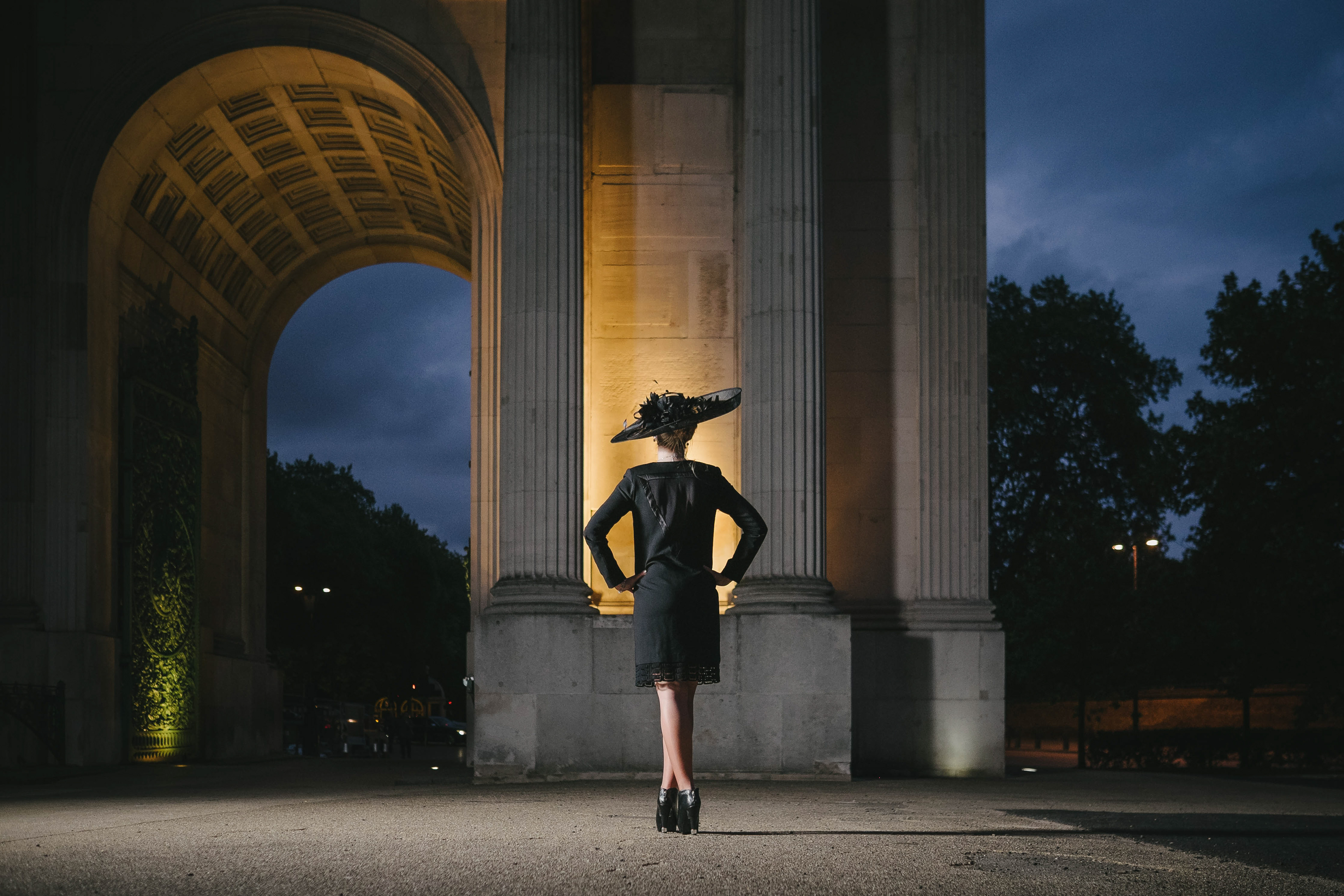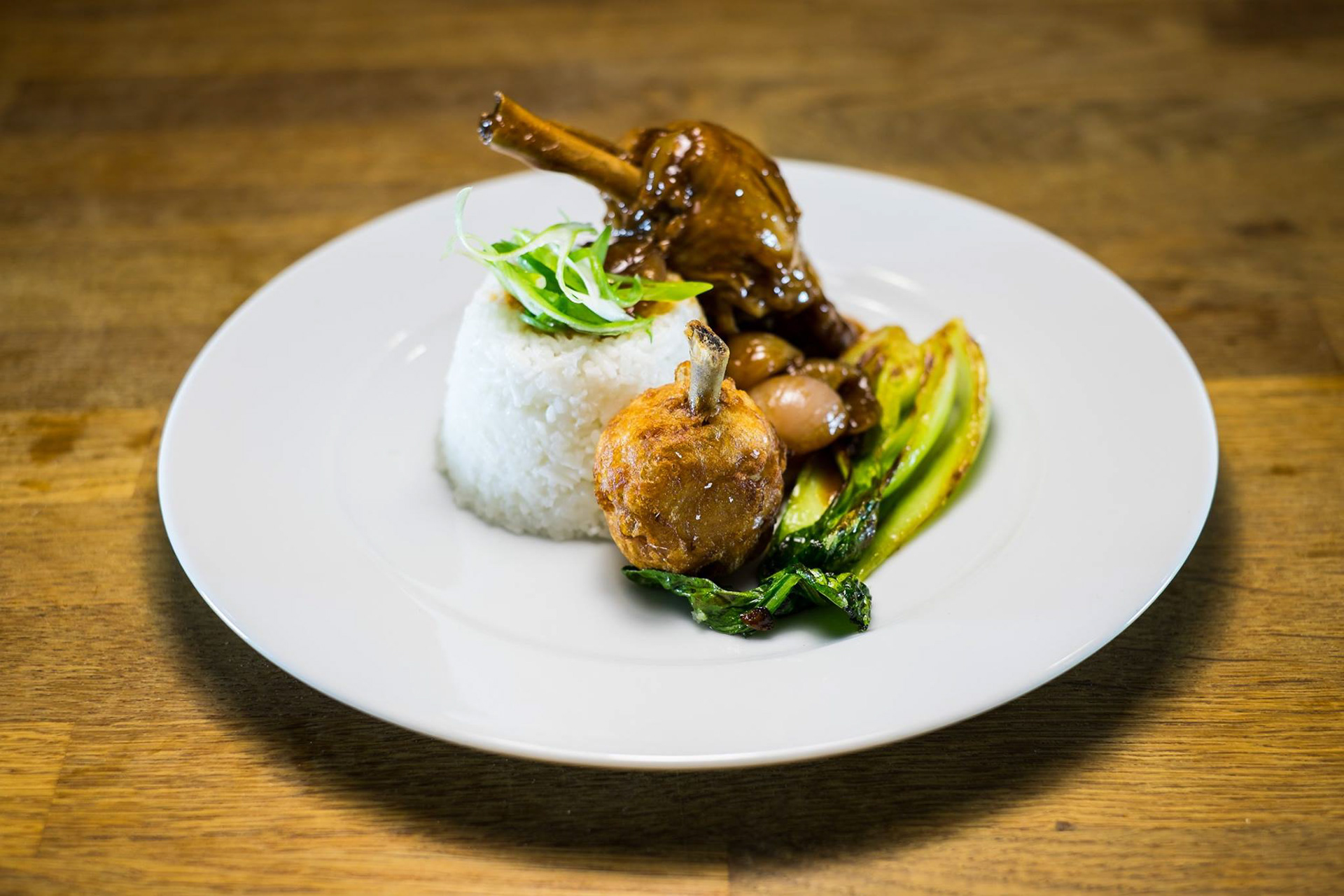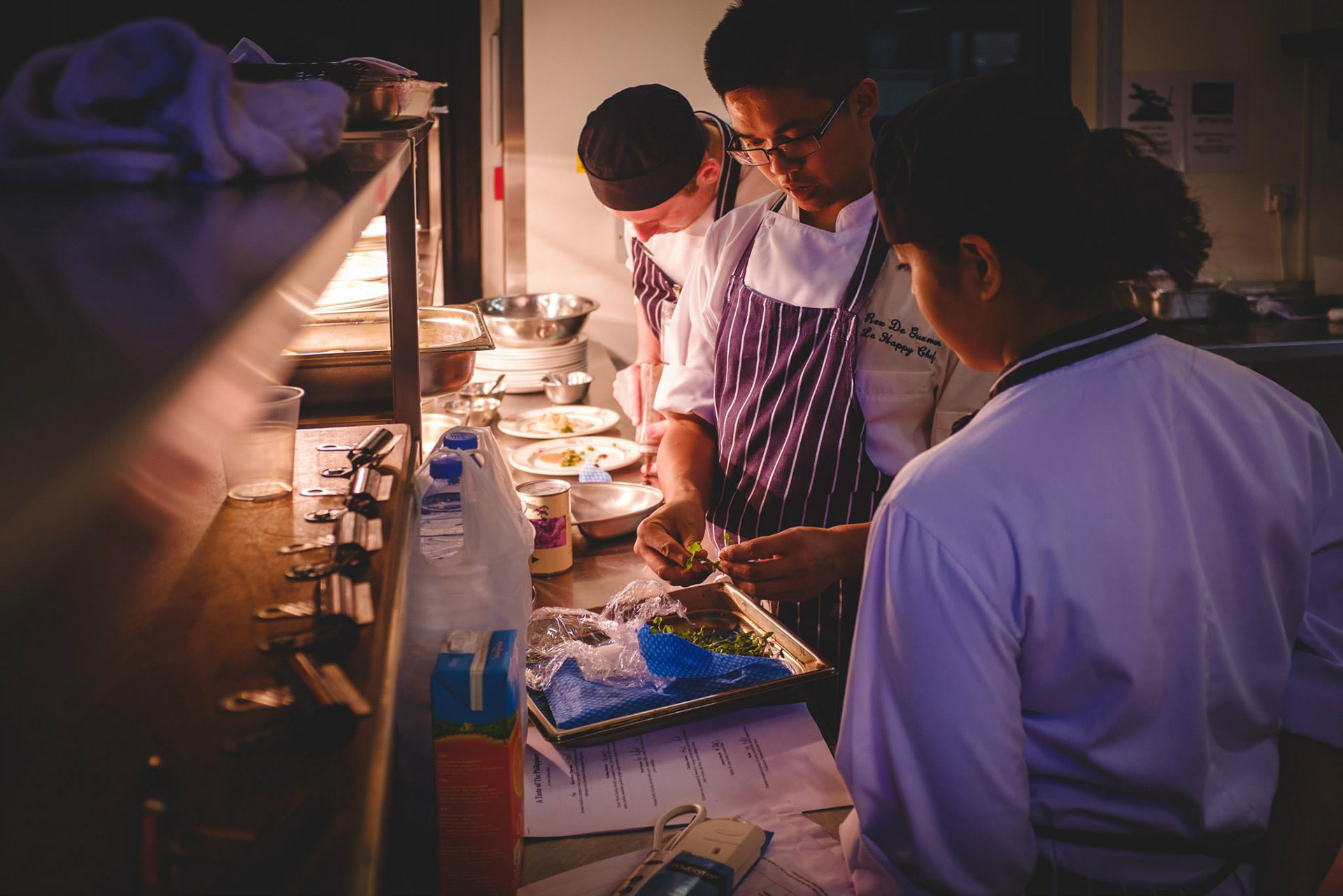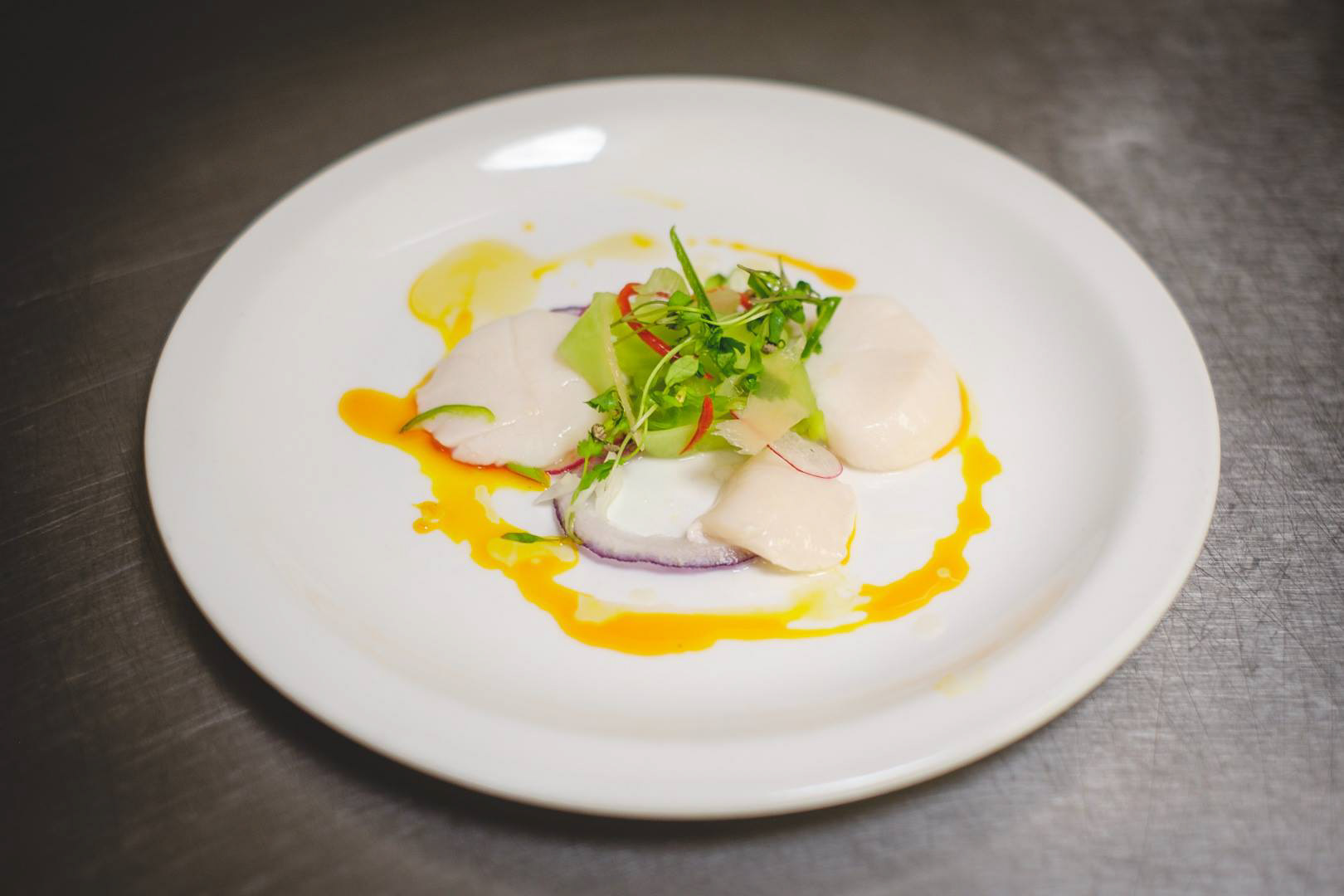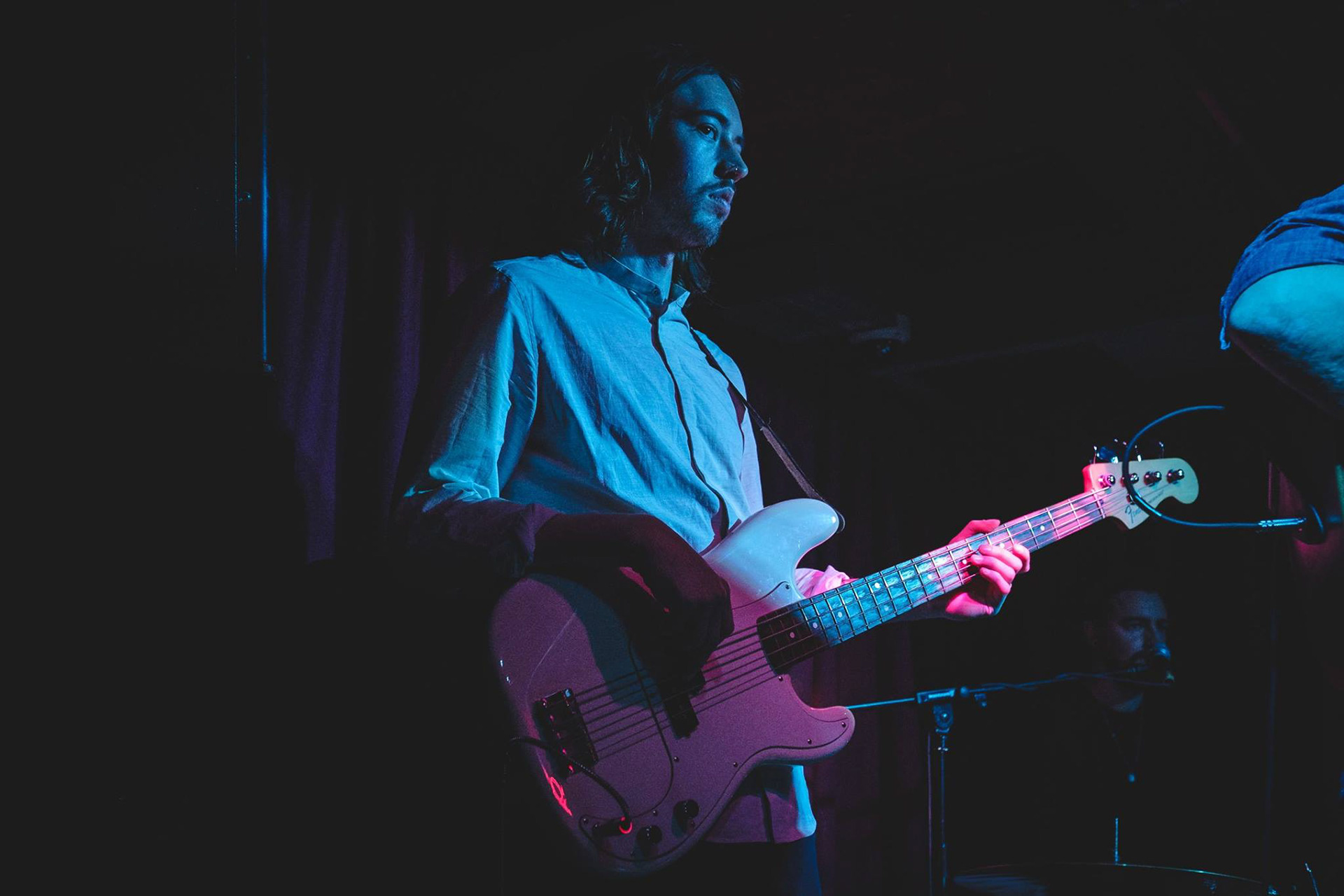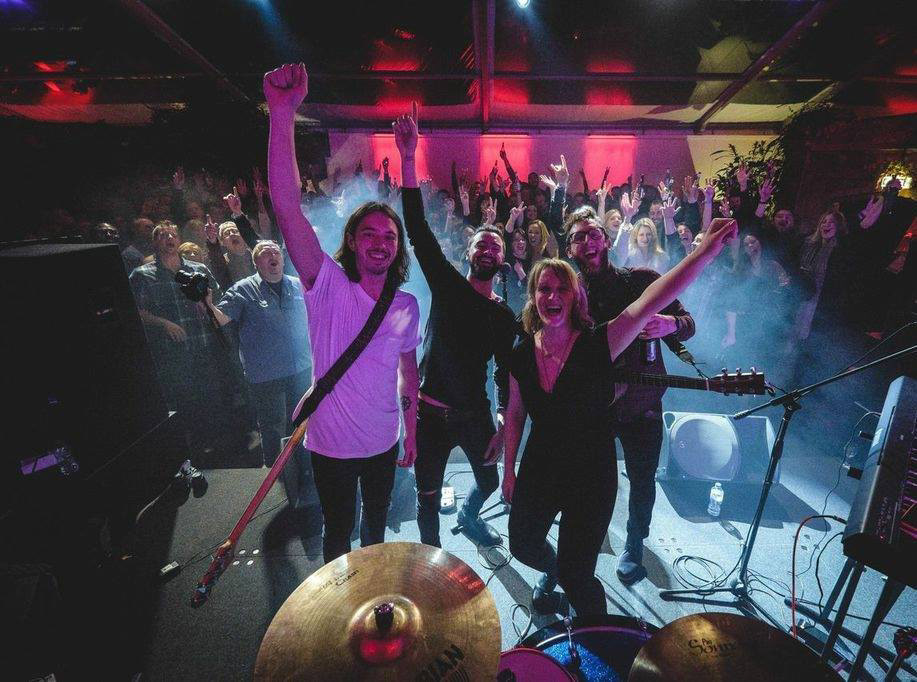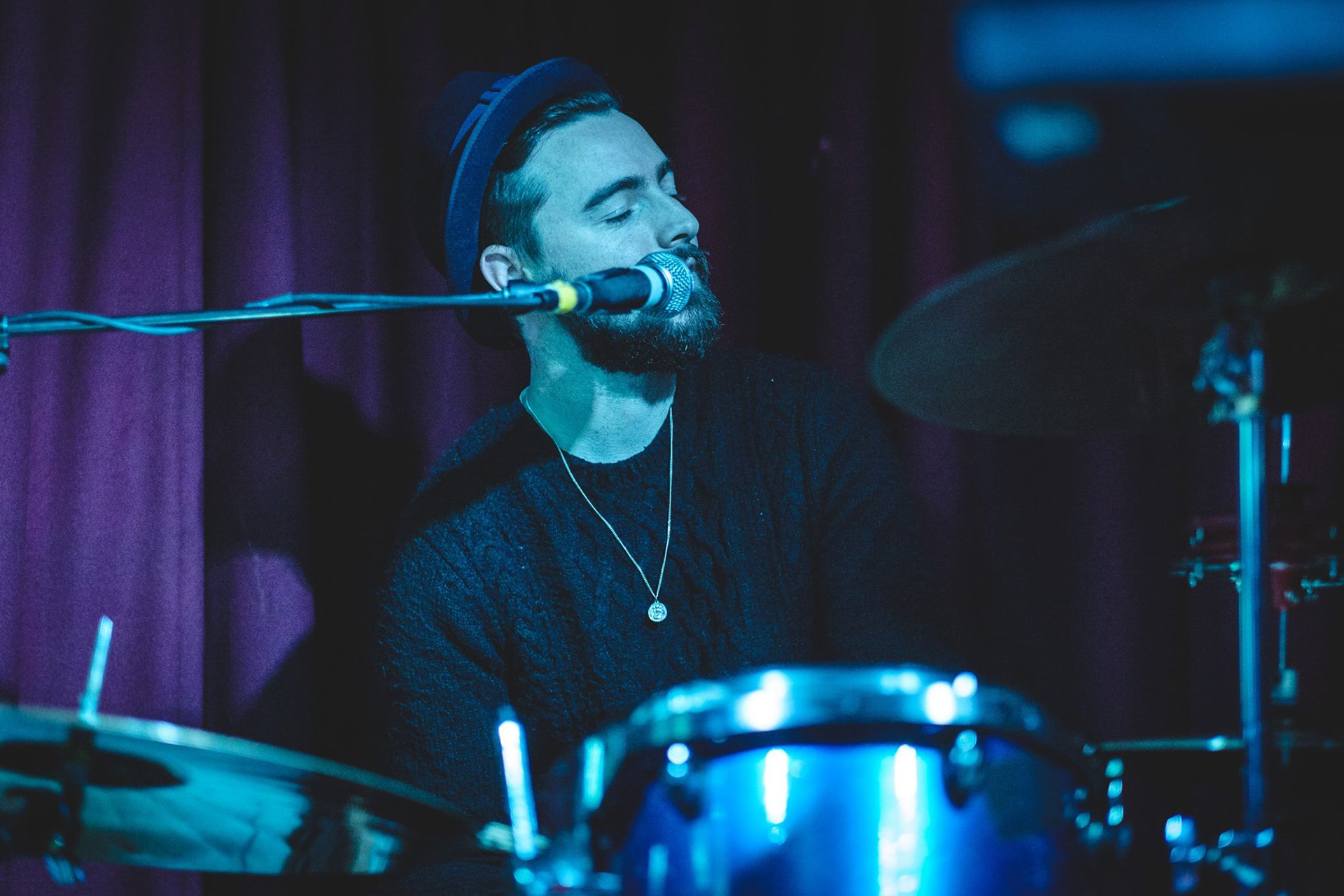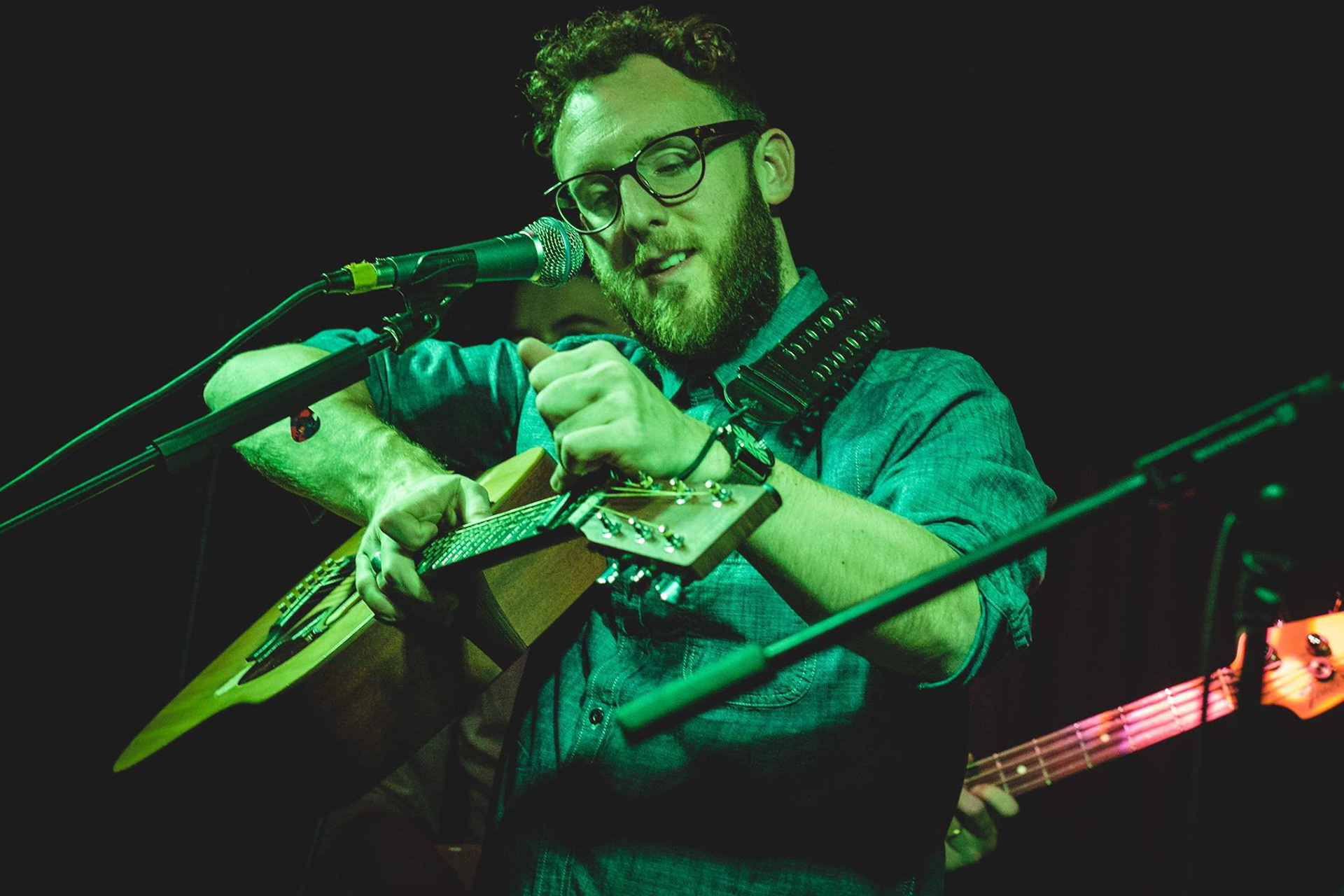 and many more!
Photography is my passion, so I take a lot of photos for myself too!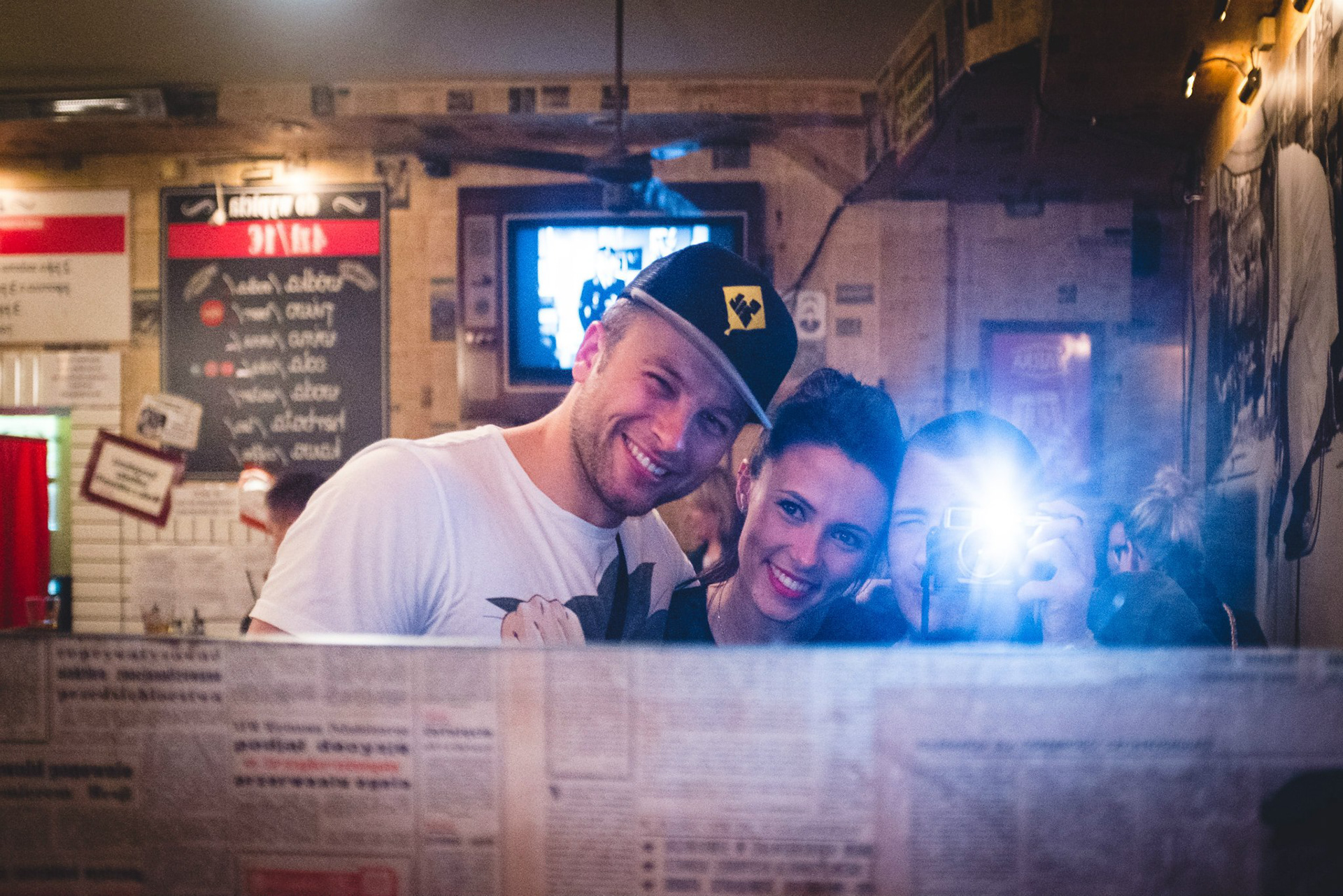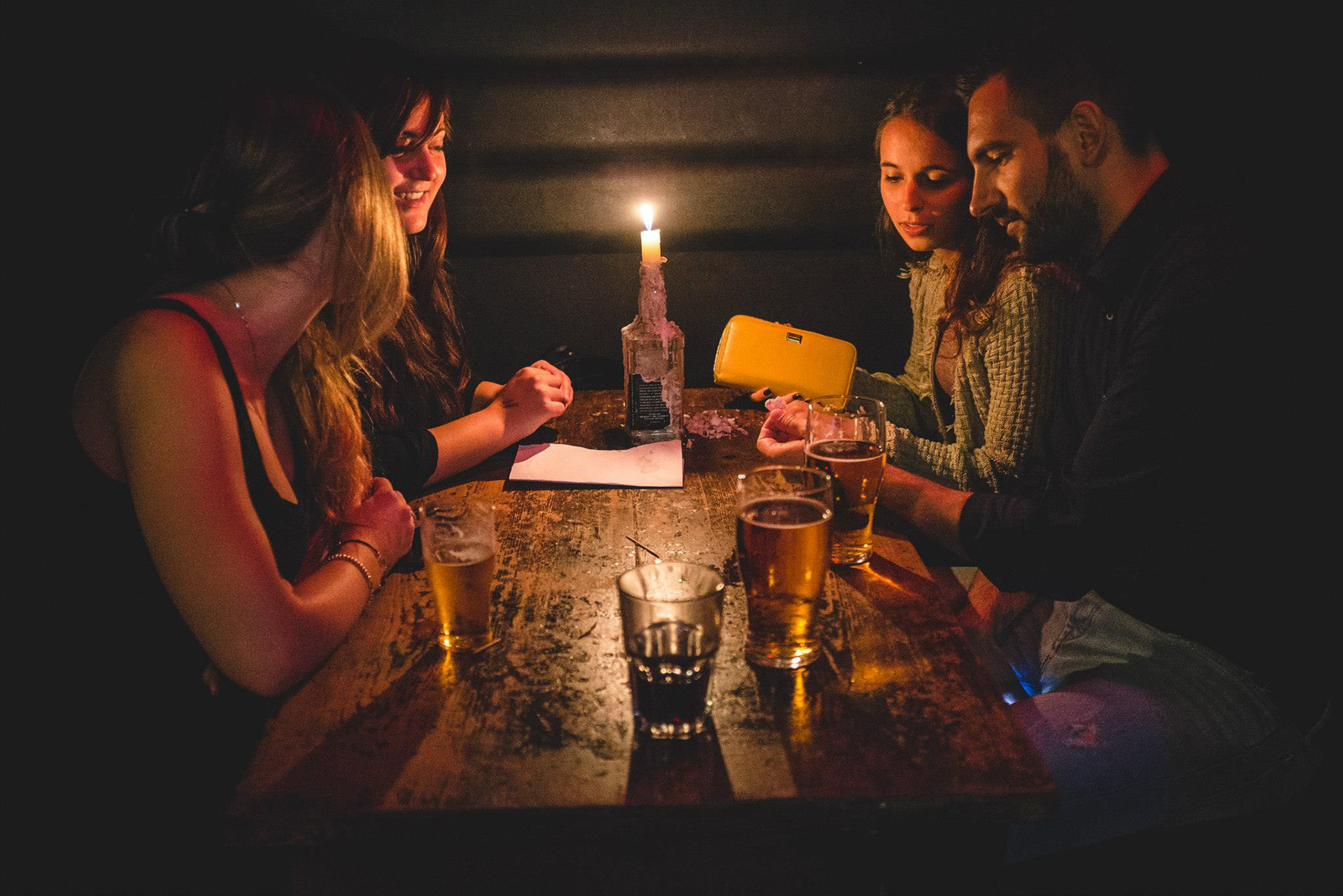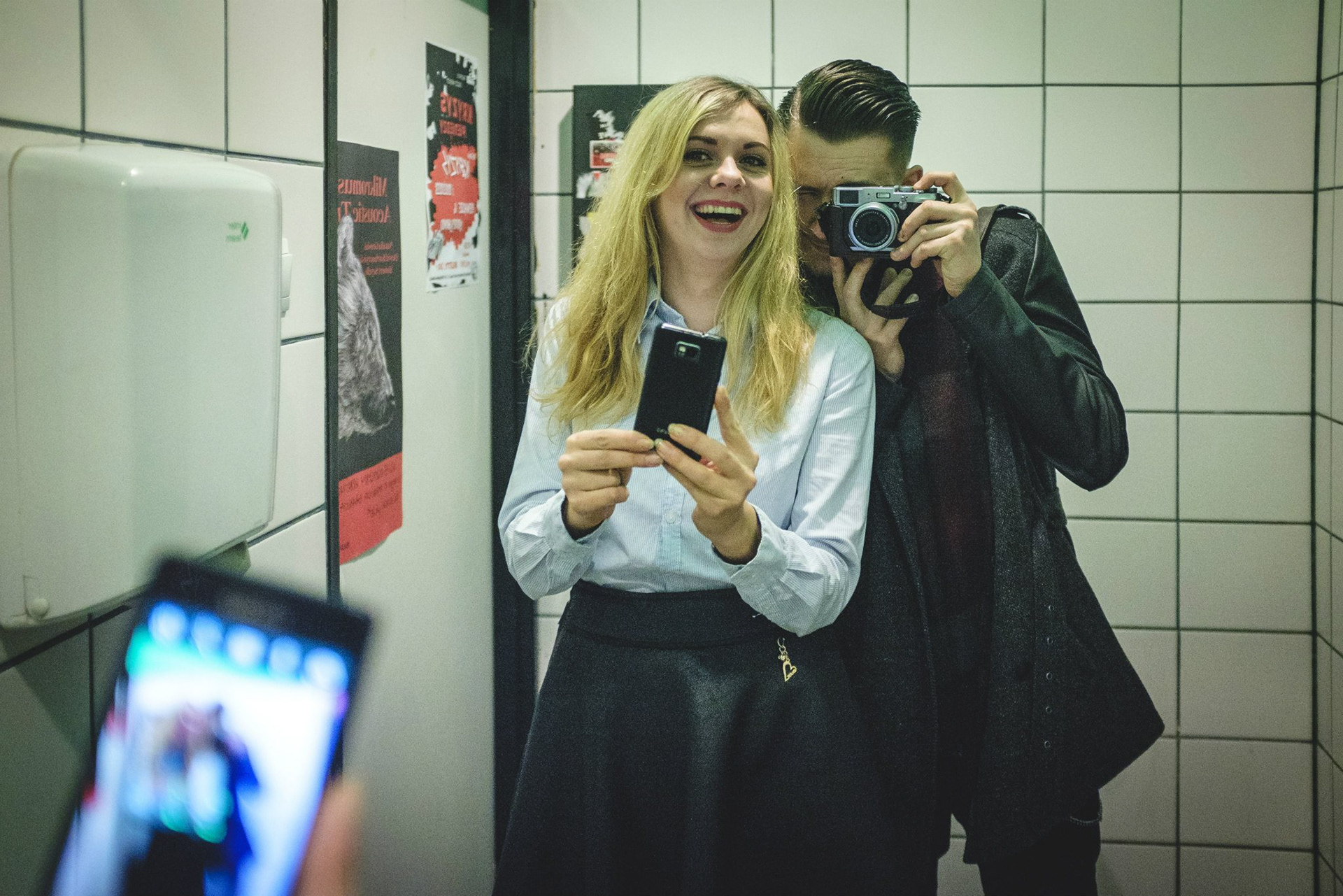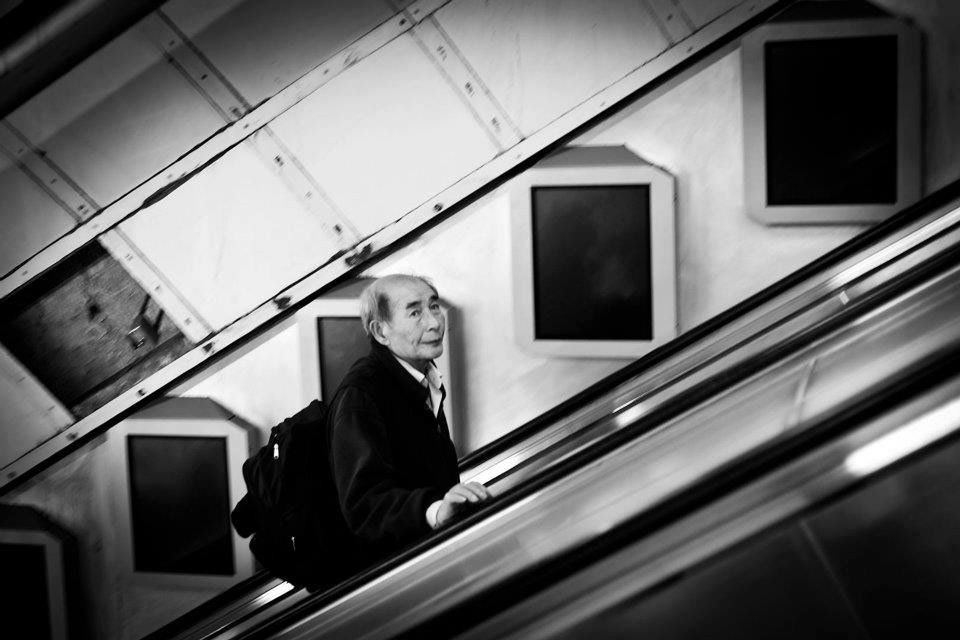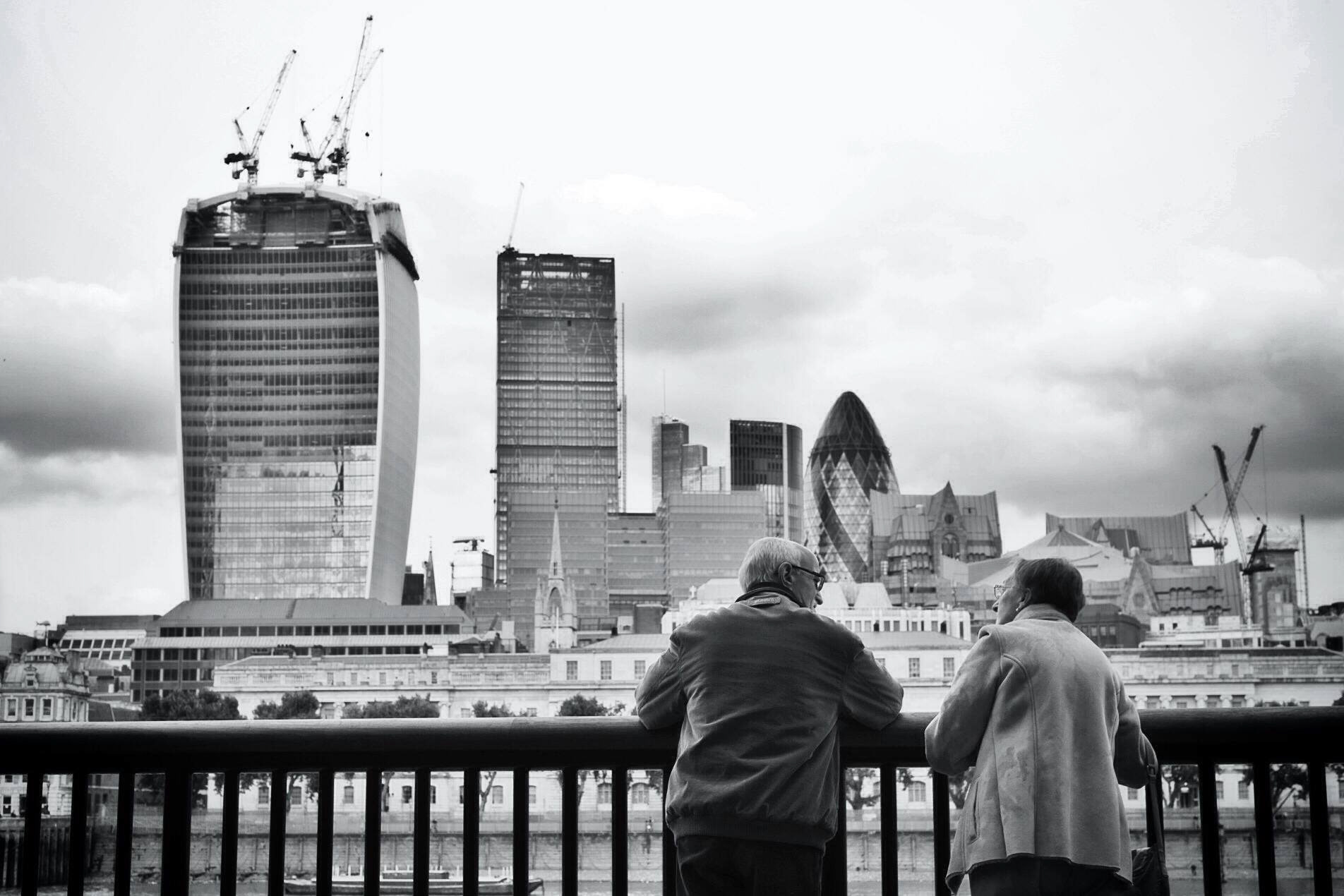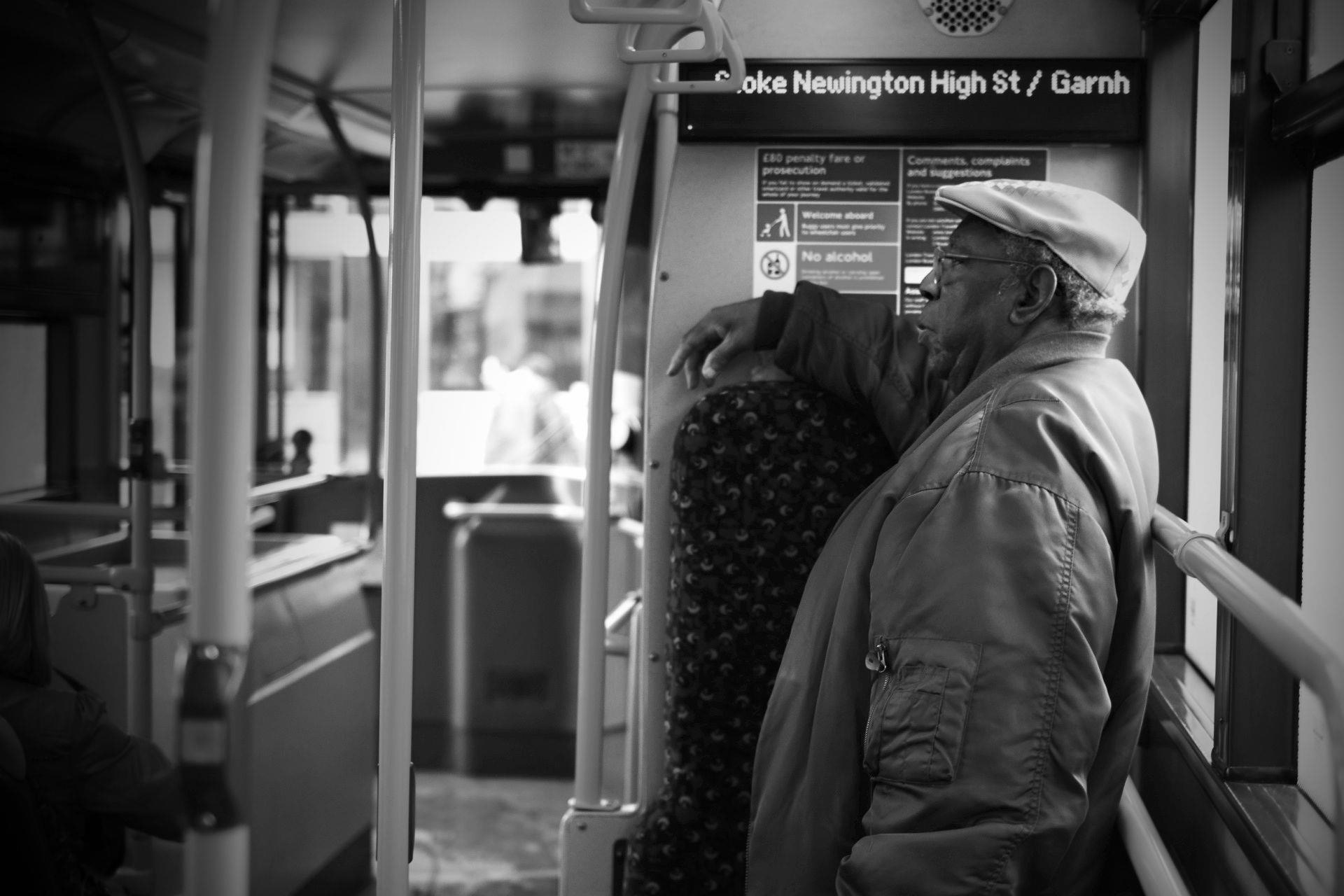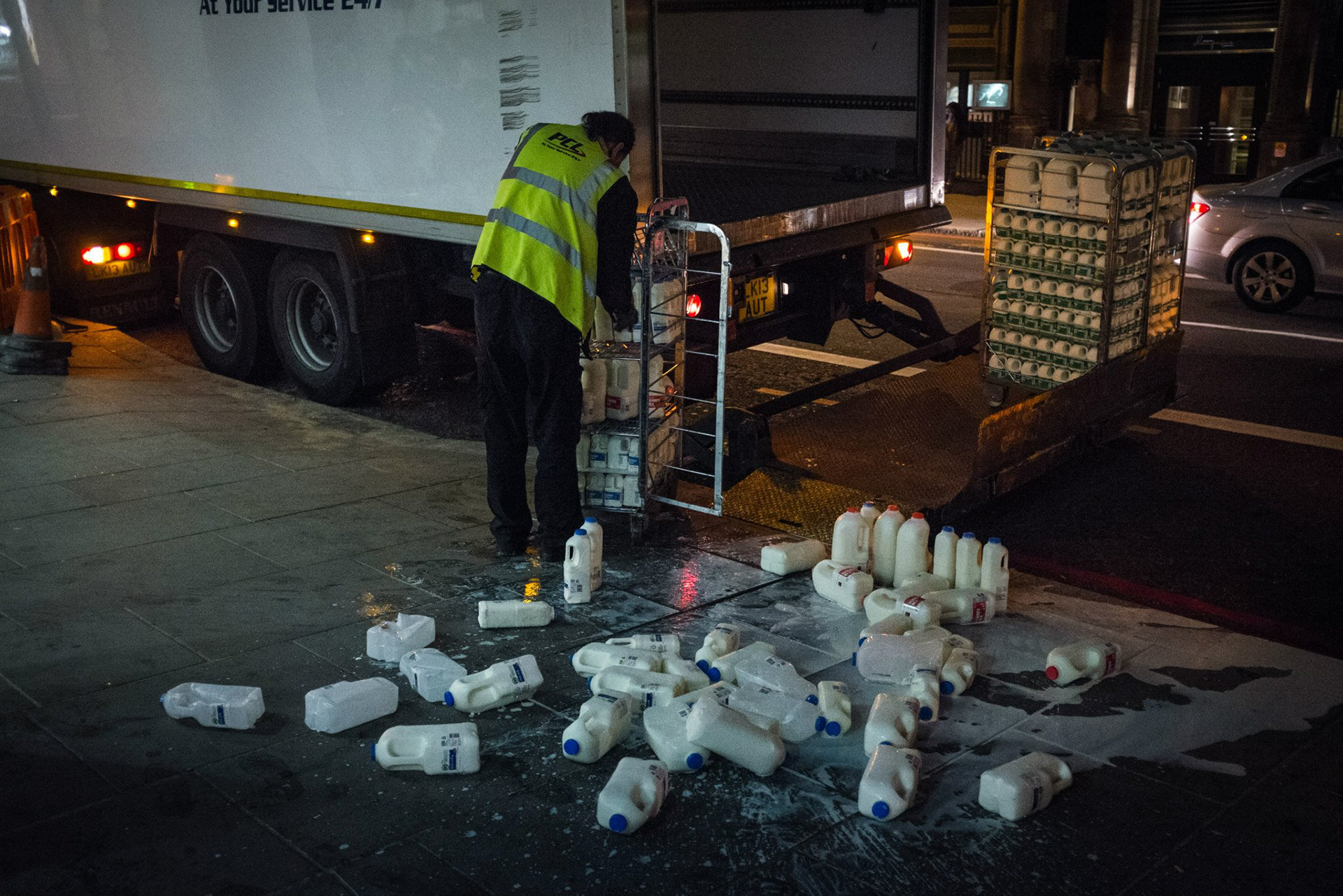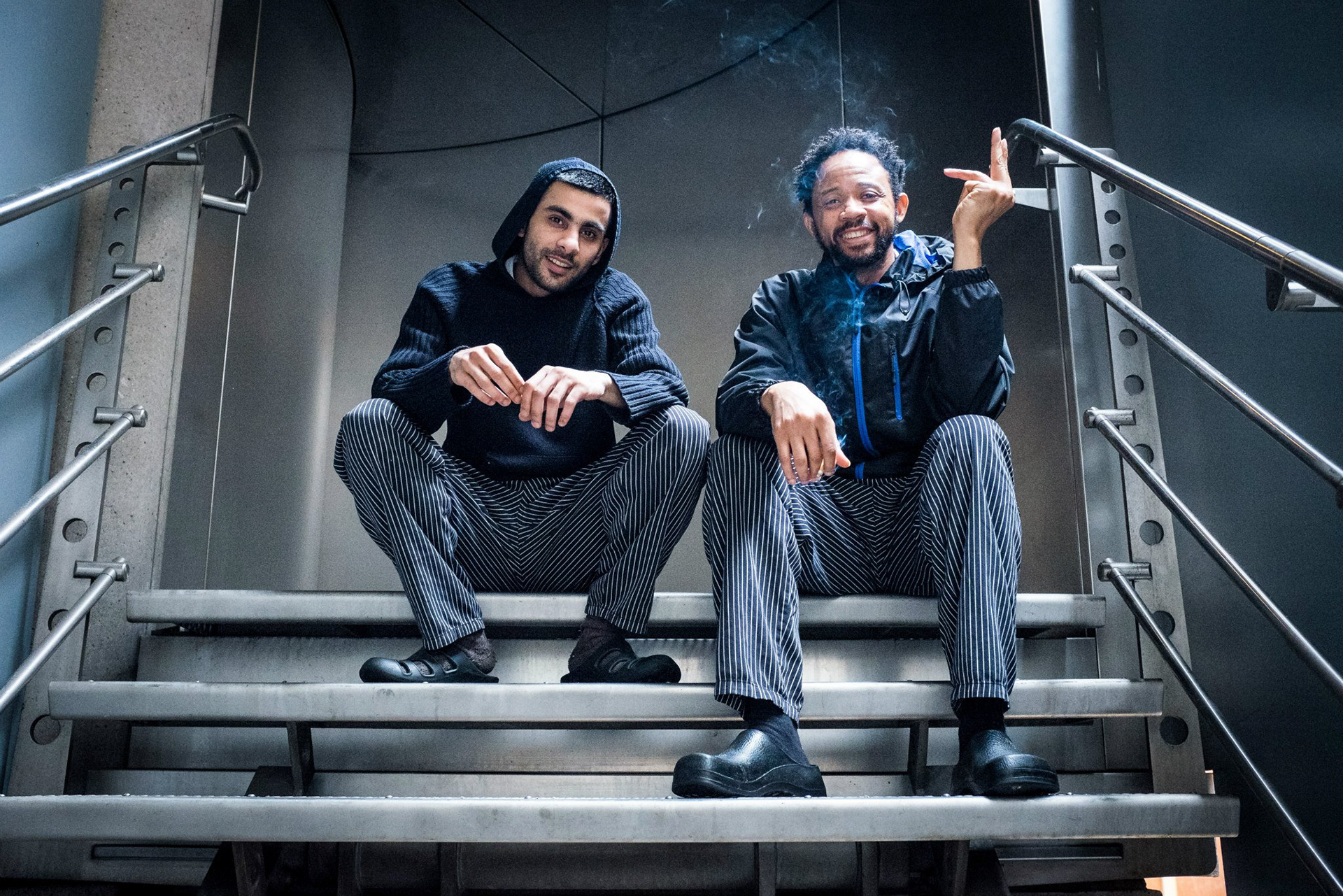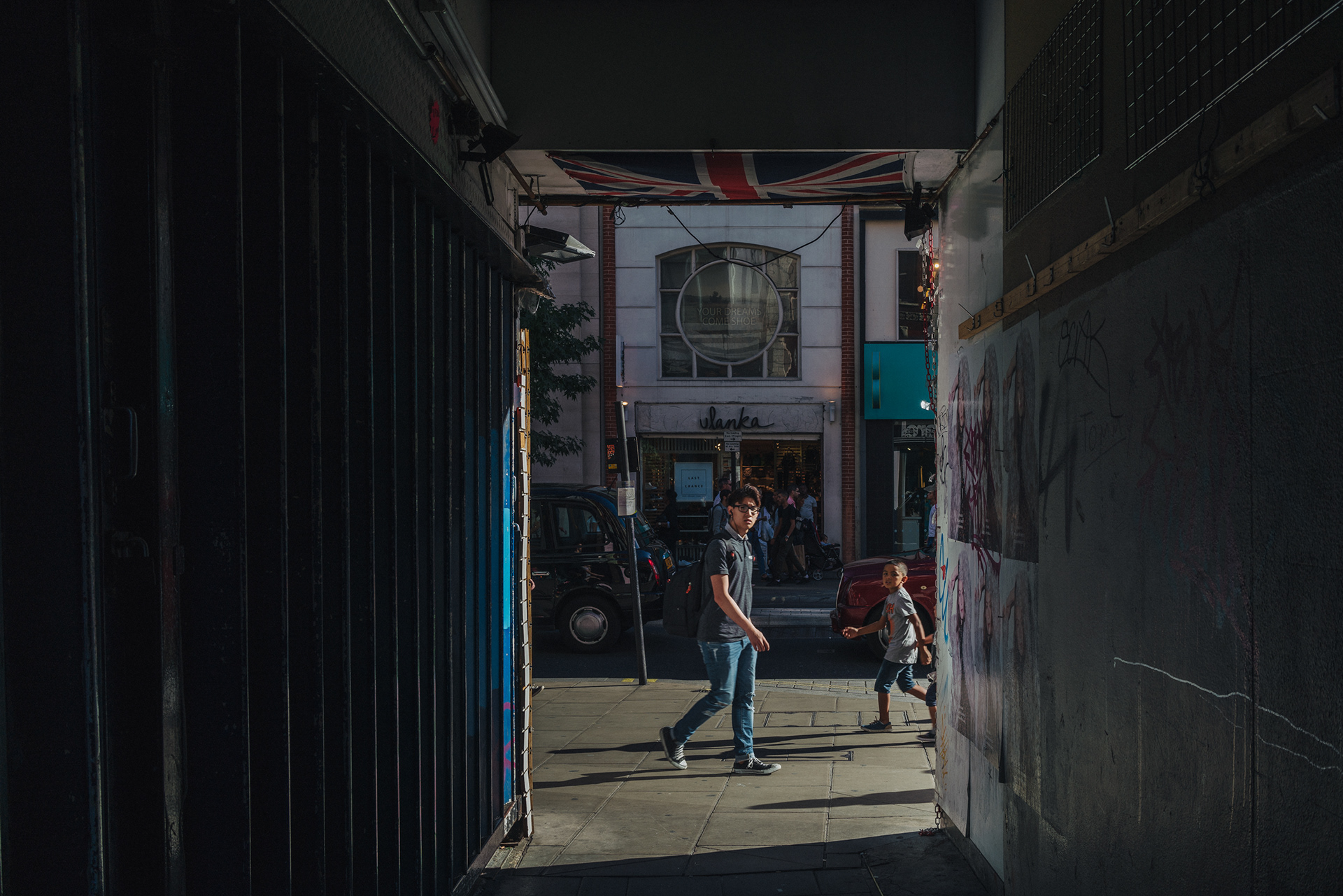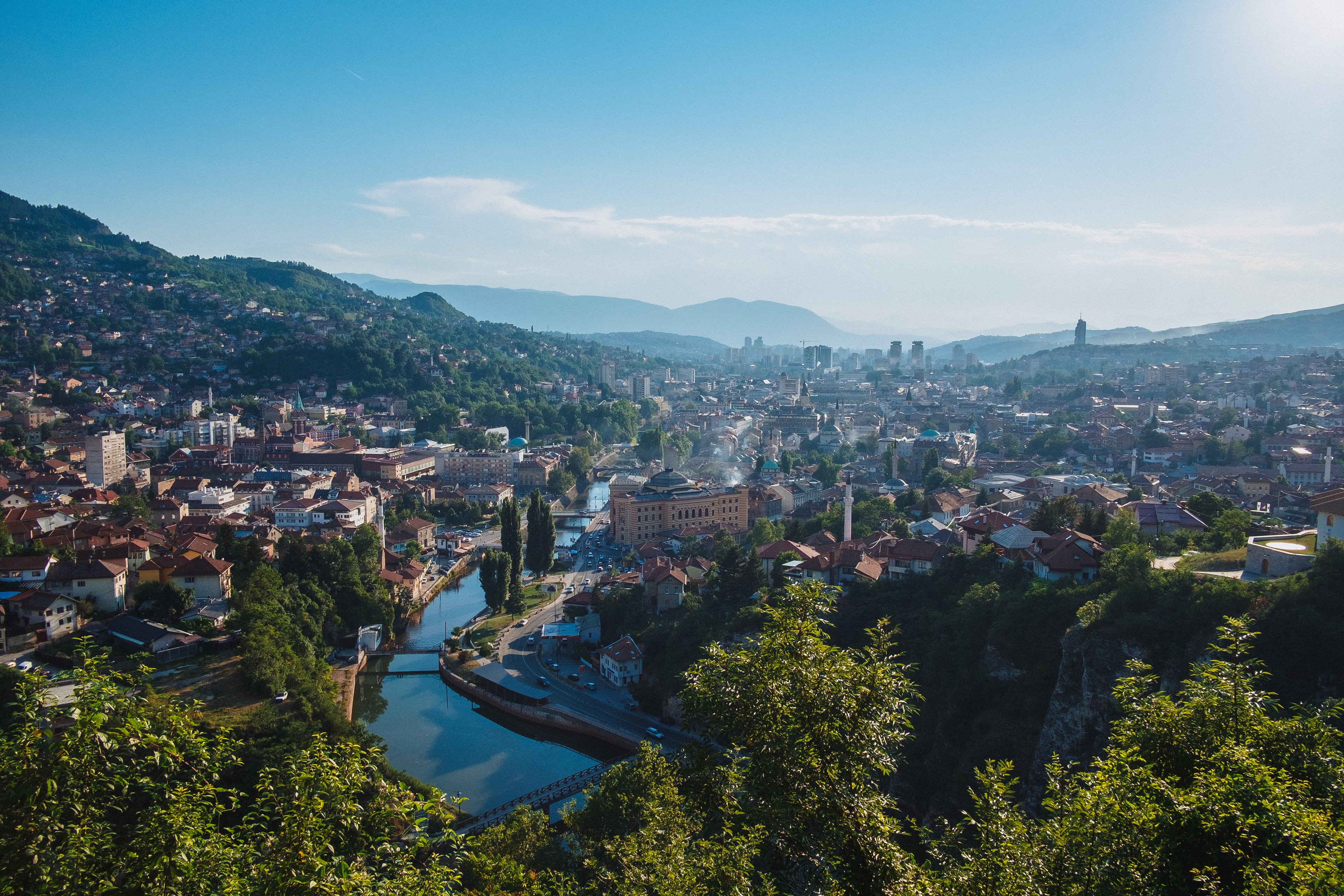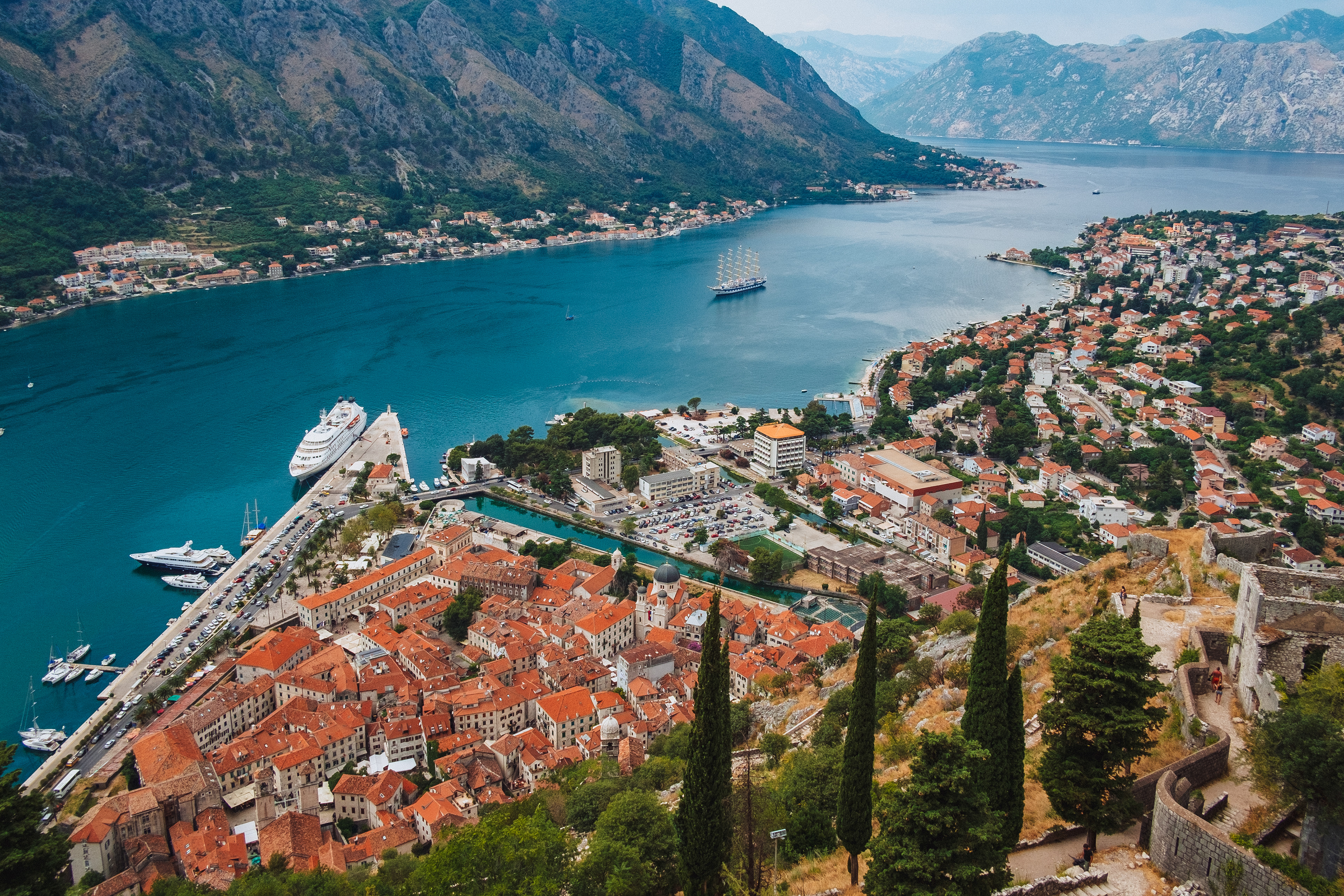 As you can see I ALSO love to travel, and this inspired me to START FILMING MY 
 which has let me expand my passion into filmmaking,
And create amazing memories
like this travel films
And it all happened because of my vlogs!
You can see the vlogs in this playlist!
Thank you for getting through this unusual about me page!
Hope you liked it!
If you want to see more of my work head to the galleries
and my social media links!
also feel free to contact me through this form :)
Once again thank you for visiting!
Keep it slick
Peace and Love!